Track all your investments in one place
Asset
Dash
is the all-in-one solution for tracking all of your investments across stocks, cryptocurrencies, DeFi, and NFTs in real-time
Get Started
How It Looks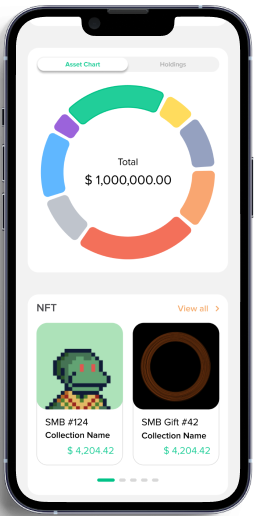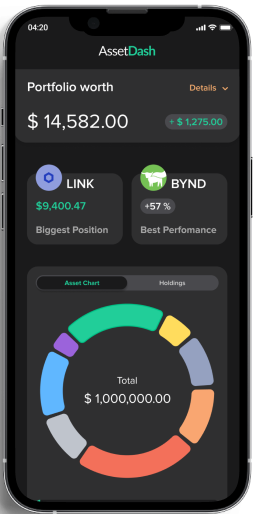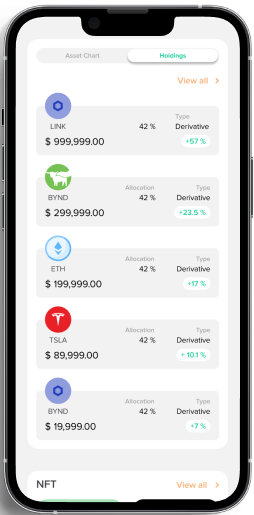 Support for all platforms and assets
+100 More
Track all your investments in one place
Track
Track all of your investments across all asset classes in one place in real-time.
Insights
Receive detail insights on your investment allocations and portfolio growth.
Private
Feel free to use Asset Dash entirely anonymously. We do not ask for any personal data.
Secure
Our platform has read-only access meaning and is secured with top level encryption.
Get Started Now With Our Mobile App